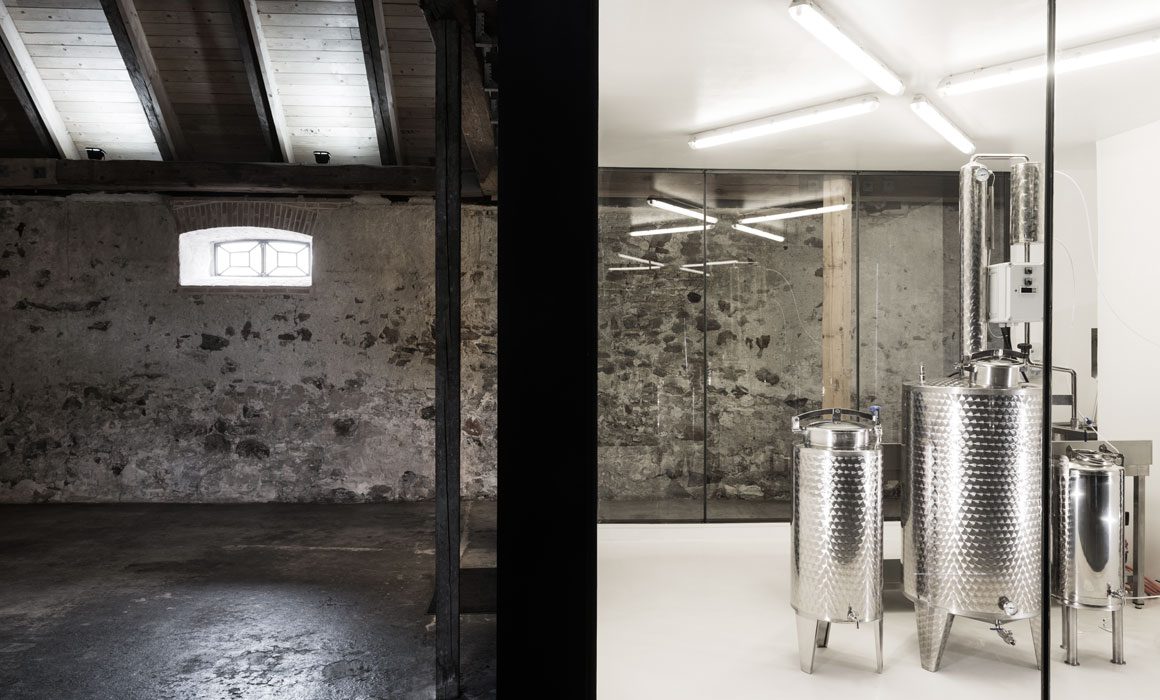 Copenhagen Distillery
- Interior design of a new liquor brand, located in the picturesque Bryggergården along the shores of Øresund sea. The original house was built in 1749.
Link:
http://copenhagendistillery.com/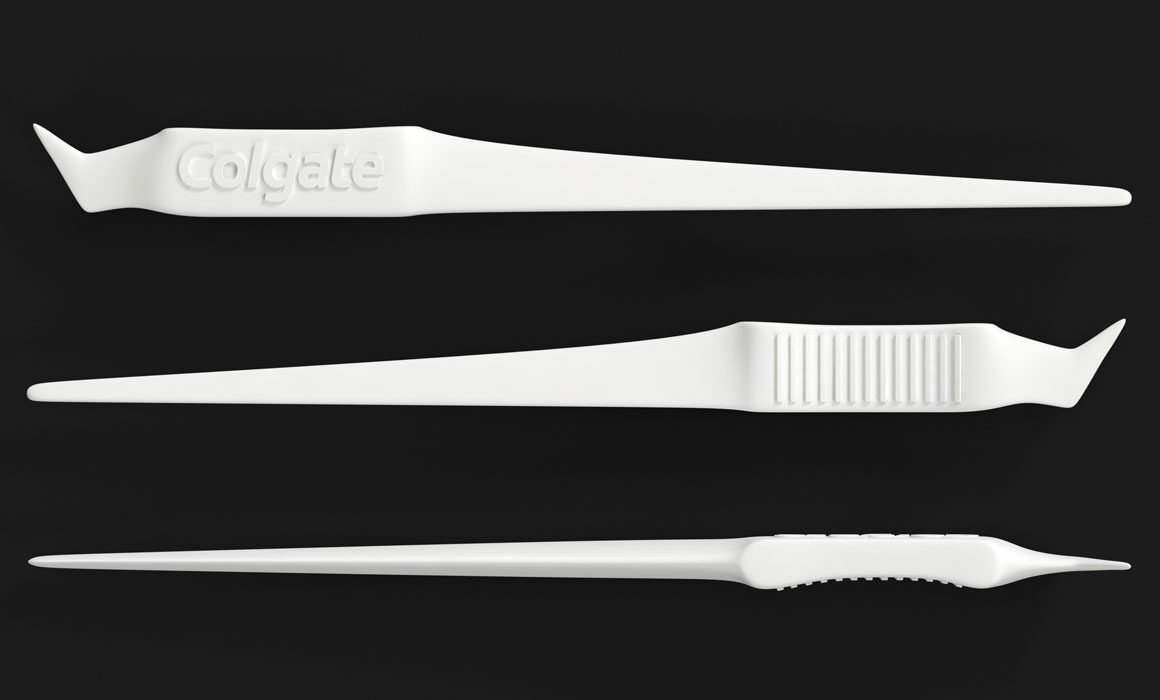 Colgate dentalstick - Design of Colgate's new dentalstick, will be sold worldwide from 2017.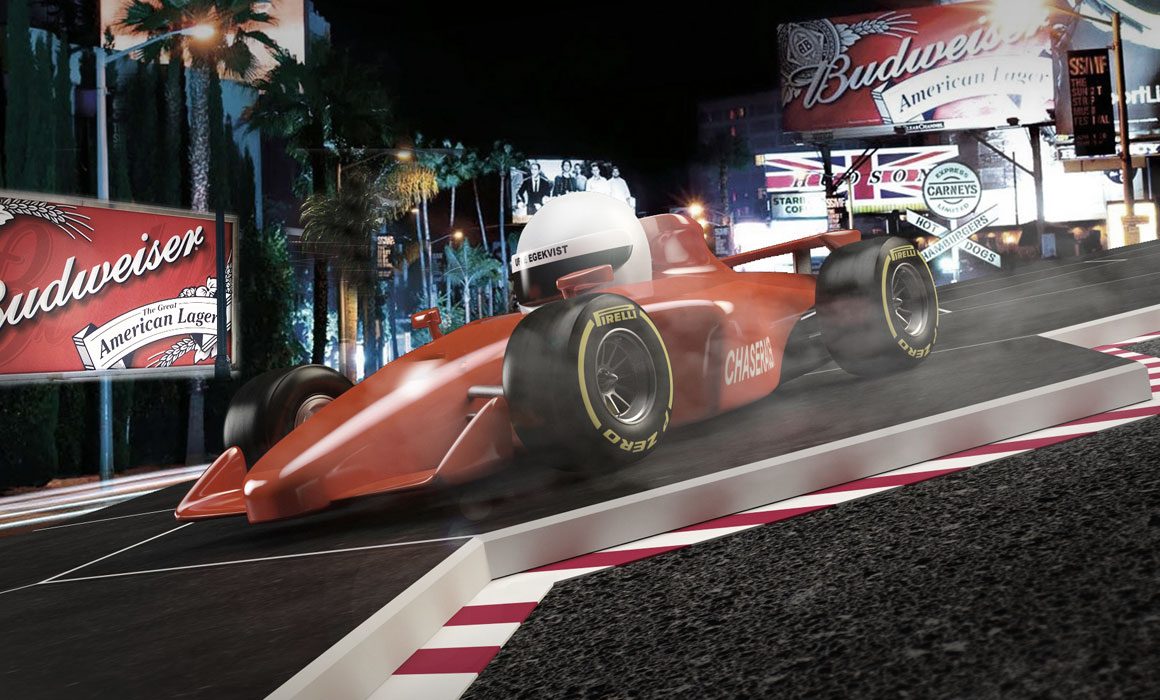 ChaseRace - Overall design of 3D graphics for a strategic racing game - ongoing process.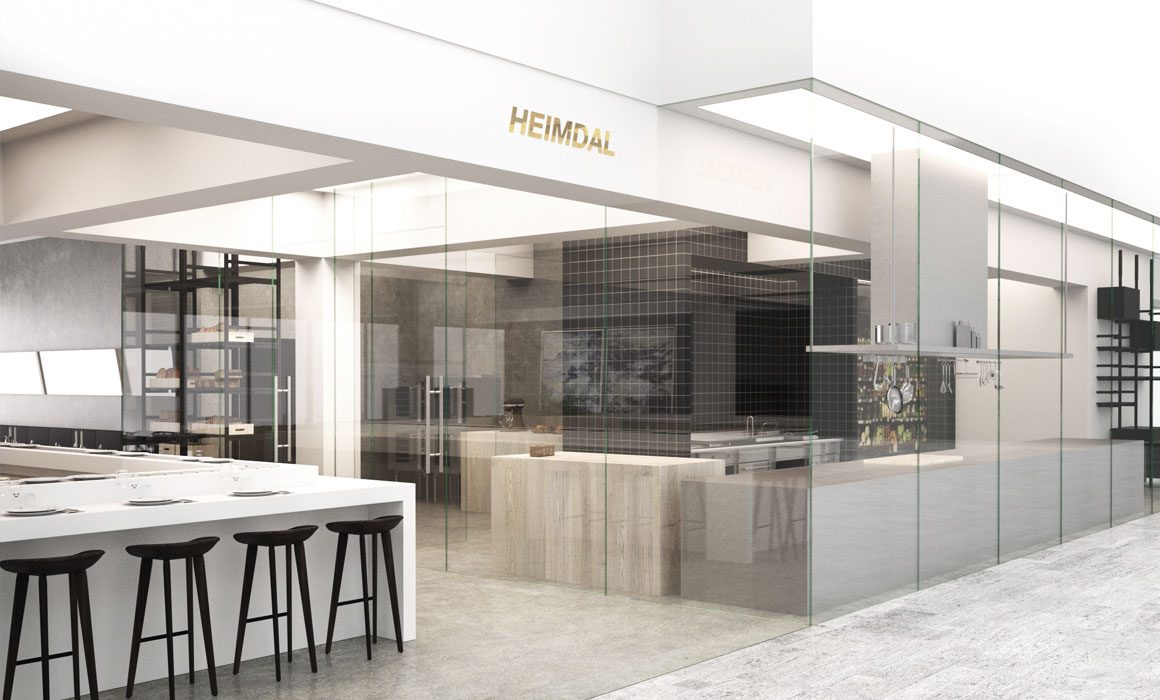 Heimdal - Design of a running "smørrebrød" restaurant for illum. 3D visalisation.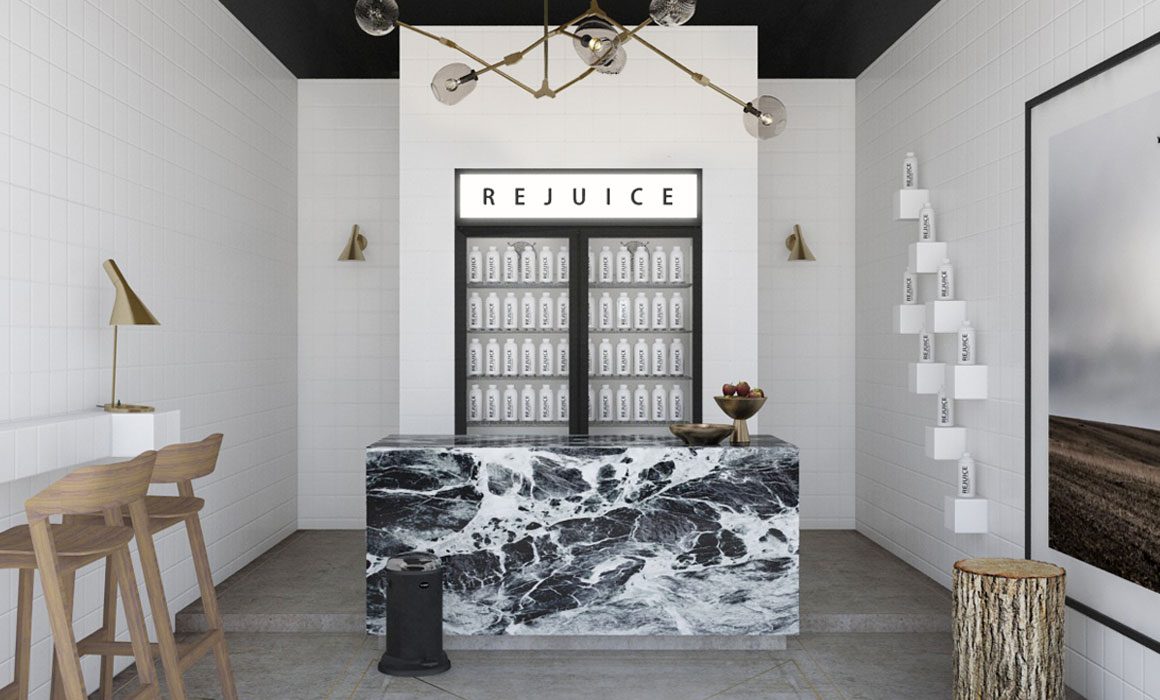 Rejuice - Design of an organic juicery, located in Bel Air, Los Angeles - ongoing project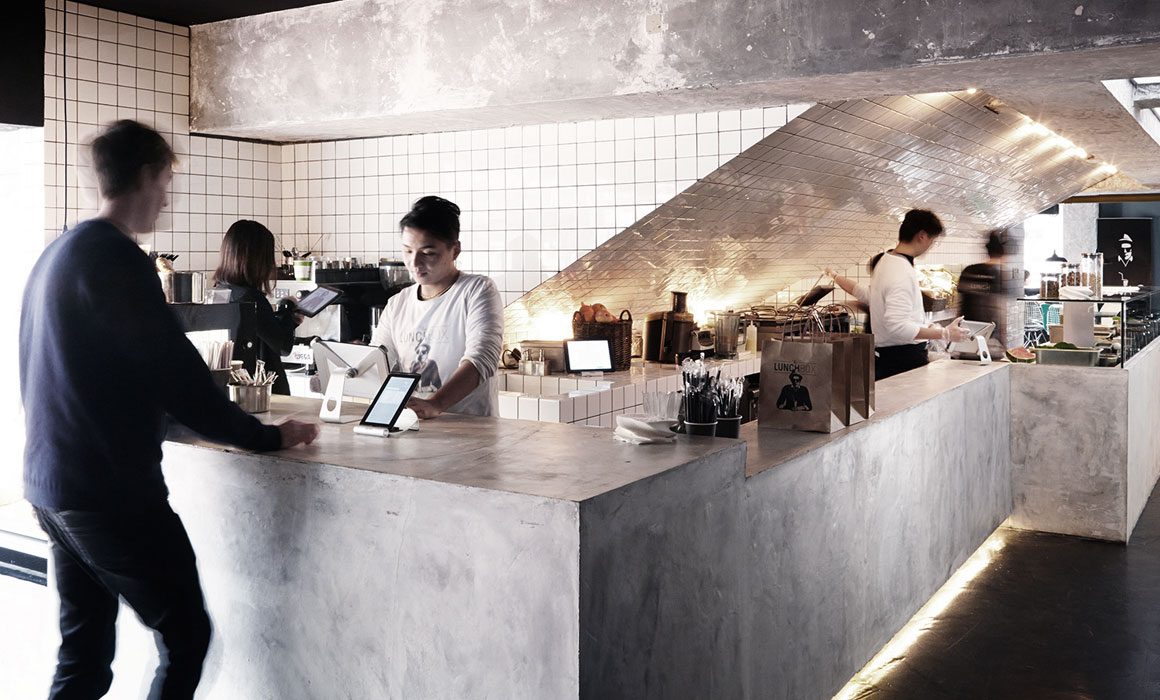 LunchBox - Design of a sandwich café, located in Xintiandi, Shanghai.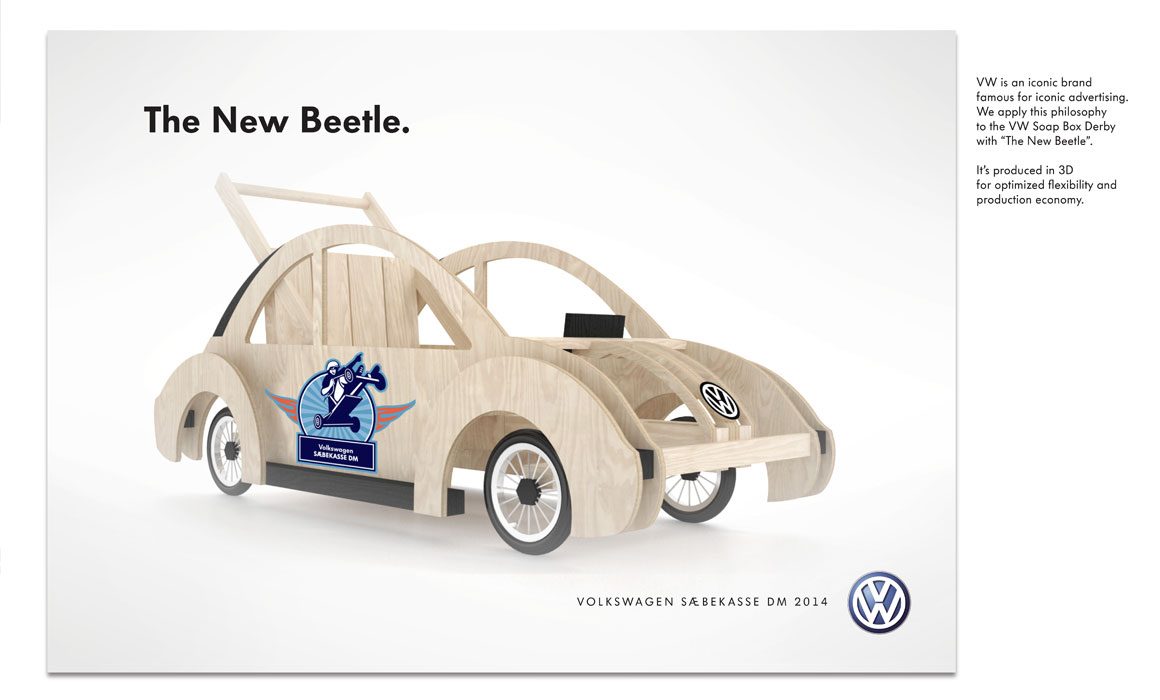 VW soapbox car - Design and prototype of an VW beetle soapbox car.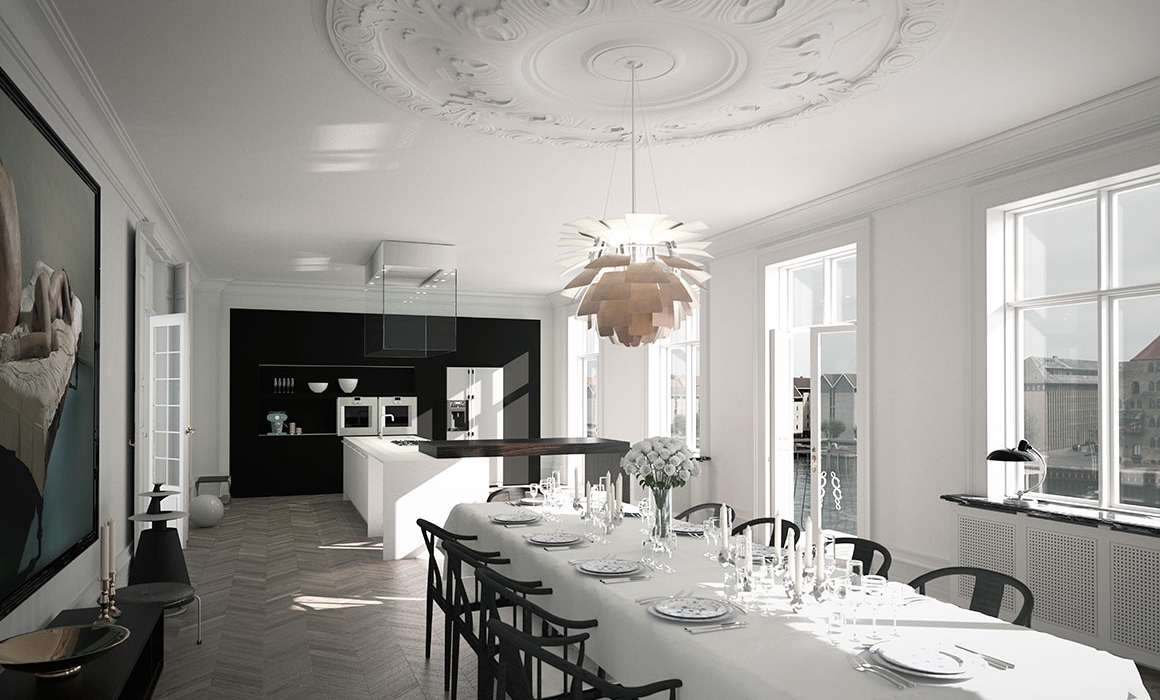 Apartment Havnegade - 3D visualisation of a luxury home, in the city center of Copenhagen.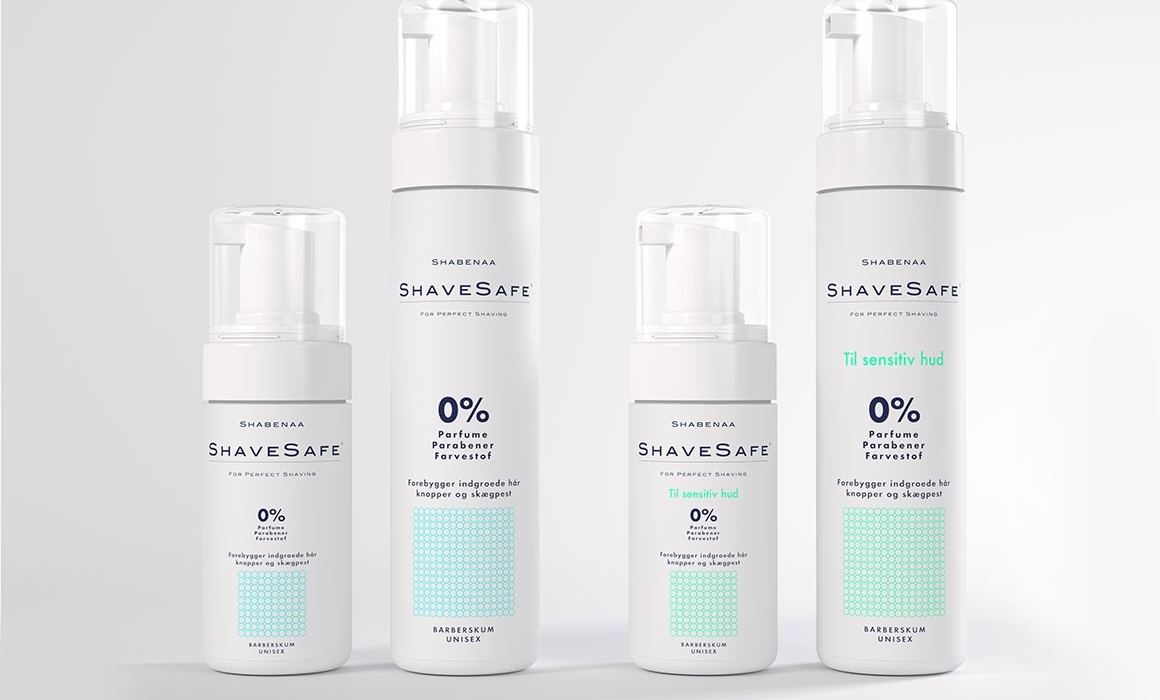 ShaveSafe - Logo and bottle design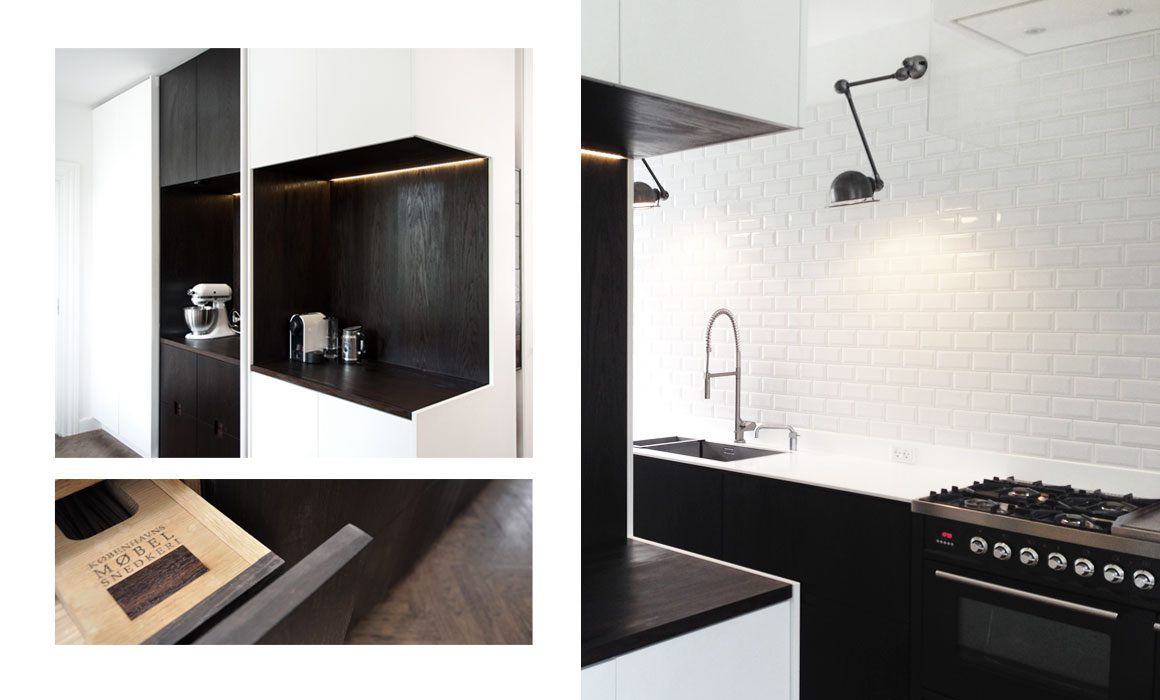 Kitchen private client - Custom designed kitchen. Cabinets made of corian, with a smoked oak interior, produced by Københavns Møbelsnedkeri.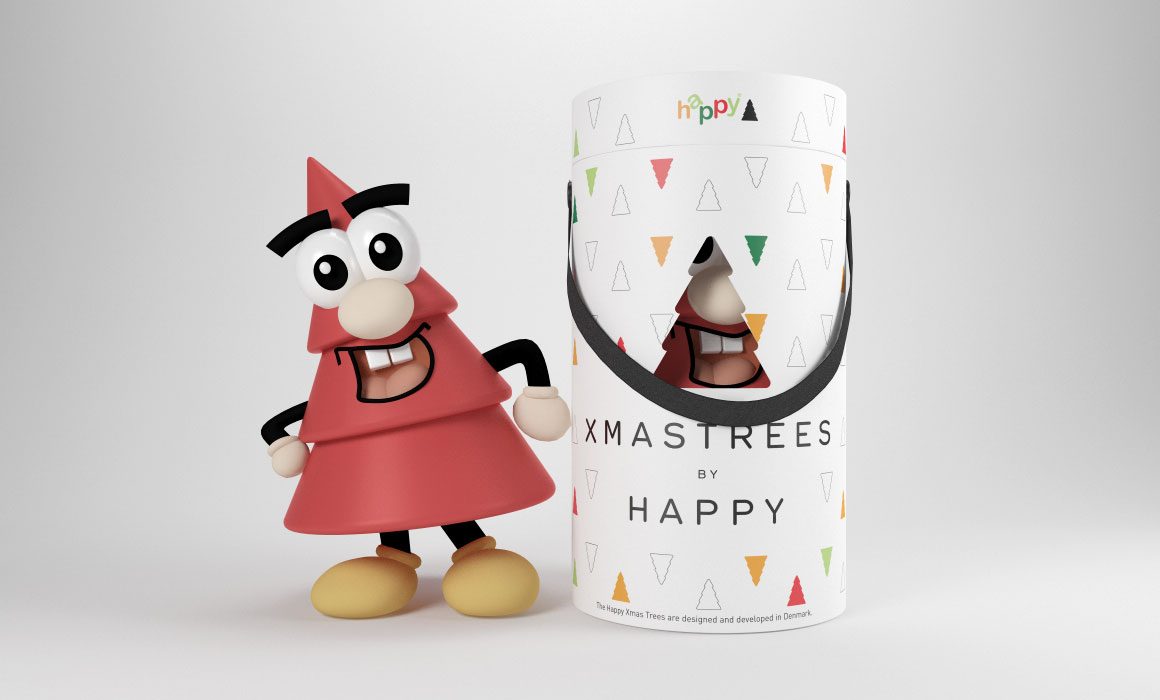 Happy Xmastrees - Concept design, Happyman Character and packaging.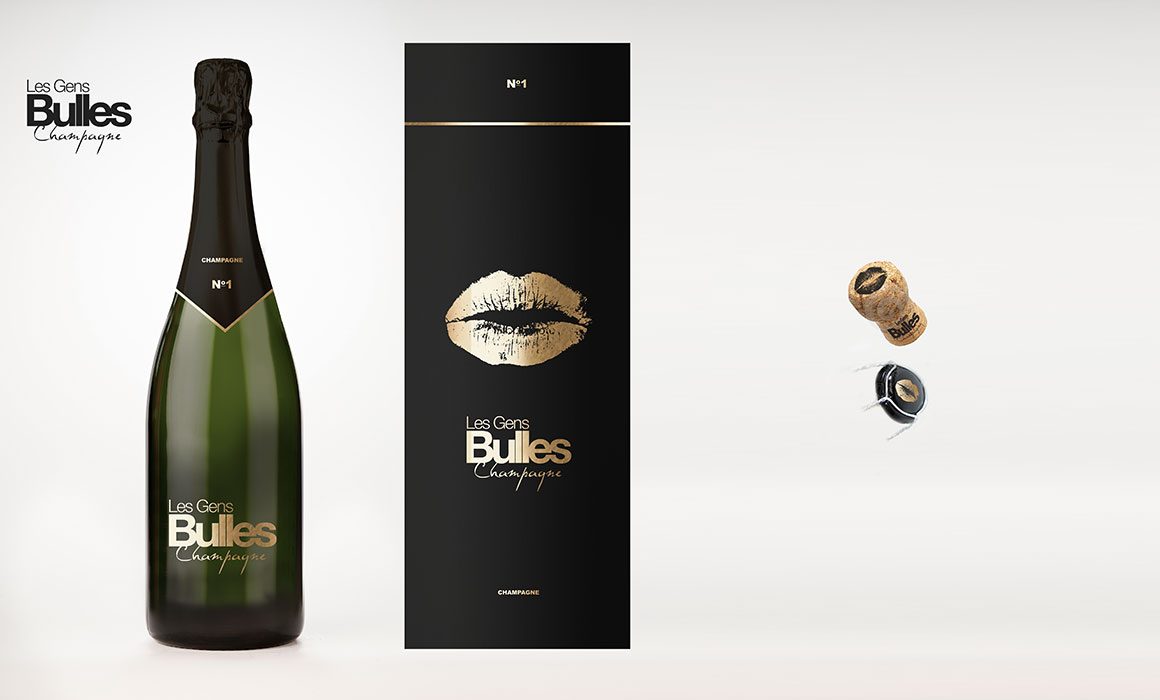 Les Gens Bulle - Champagne bottle design, Logo and packaging

TastePlease - Rosé label design.

Tabledesign - Cph Distillery, ajustable table.